TIFF Share Her Journey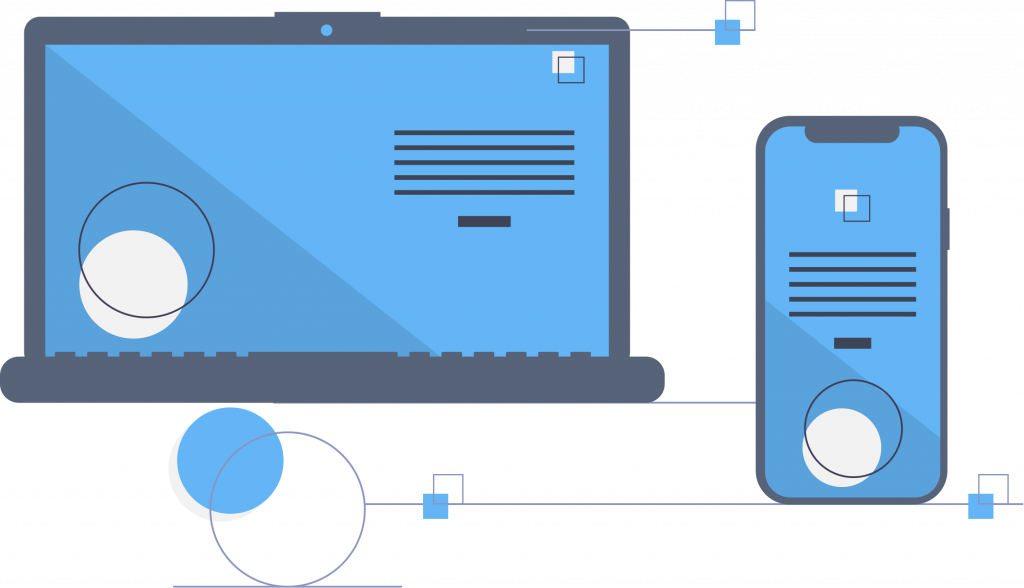 I'm a film fan, and have a Toronto International Film Festival (TIFF) membership.
In 2017 TIFF started an initiative called Share Her Journey, which aims to increase "participation, skills, and opportunities for women behind and in front of the camera". As someone who thinks representation is incredibly important, I decided to show my support by making a donation.
Eventually I received the results report via email – it was in PDF format. I loved seeing what the results were for the year, but instantly felt like folks could benefit from the report in a different medium – particularly, a webpage.
So, I quickly designed and developed one: https://emilydelacruz.com/tiff-shj
A few things:
Based on the report's copy I figured it wasn't supposed to be a widely-circulated doc – it directly thanked supporters

BUT non-donators should still see these results. The SHJ team's doing incredible and important work. The social proof from this report had the potential to inspire others to support the initiative.

A webpage is way more shareable than a PDF. It also adapts to different devices (i.e. responsive design – check it out on your tablets and phones).
Tasteful and deliberate animations are eye-catching, amusing, and informative

They can compliment and augment data (ex. The counter animation in the light blue 'social' section shows an increase in numbers and reinforces the 'so far' phrase)

You can embed the tweets and IG posts, which can increase impression count because folks can click through the embeds.
There can be CTAs that folks can easily act upon (ex. The donate buttons at the bottom)
I sent the webpage link and the above points to the SHJ team just in hopes to inspire future reports, and to say thanks for all the work they did so far.
The next morning, I received an email from the team offering their thanks for the detailed feedback, and an invite to chat about the mock site and the initiative.
I'm thankful that the team reached out, and of course for all their work in supporting women in the film community.
Here's to more stories being shared by all kinds of folks!